The Bay Area's best cannabis delivery
We have merged with JAHnetics. 
You can expect the same great service and prices with even more products to choose from!
Mon – Sat: 10AM – 8PM
Sun: 11AM – 5PM
AFFORDABLE. CONVENIENT. DISCREET.
Natural Green ReLeaf
"Get Some Sleep Today"
Natural Green ReLeaf was established to help patients improve their quality of life and gain easier access to medical and recreational cannabis in the Bay Area. Whether you lack transportation to a dispensary, suffer from an injury or serious medical condition, our service is here to assist you. Natural Green ReLeaf is a fully licensed dispensary based in Northern California, home of the finest cannabis. We operate with strict compliance under Proposition 215 and the CA Senate legislature.
We deliver premium grade medication to qualified patients from San Francisco to Sunnyvale. Our dedicated team provides a safe, professional and discreet service. At NGR we take our jobs seriously as we offer a superior service at an inferior price.
Latest & greatest
Top Brands on the Menu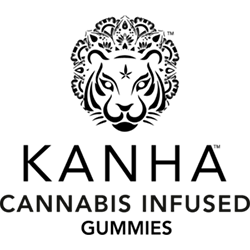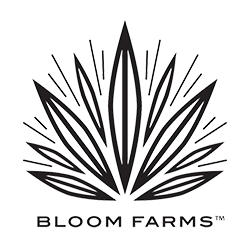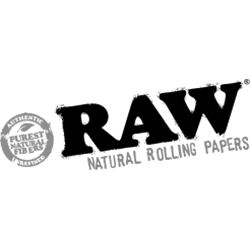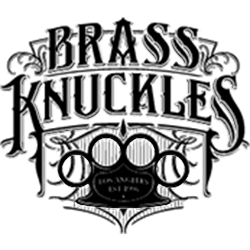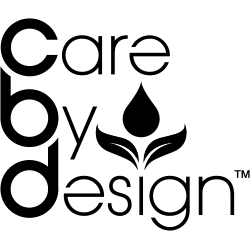 Don't take our word for it
Recent Reviews