Cannabis Delivery Blog
Read our short, educational posts for the latest information about the cannabis industry, science, products, and culture. We publish regularly so bookmark this page for your morning read and visit us again to stay informed about cannabis delivery in the Bay Area.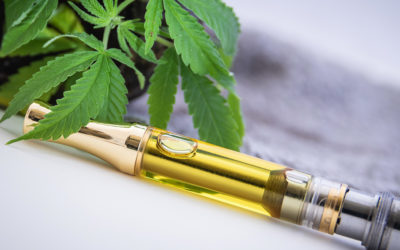 510 Cartridge vs Pod Style
With so many vaping options on the market, it's hard to know which to choose. Here we'll take a look at two of the most popular...
read more