Cannabis Delivery Blog
Read our short, educational posts for the latest information about the cannabis industry, science, products, and culture. We publish regularly so bookmark this page for your morning read and visit us again to stay informed about cannabis delivery in the Bay Area.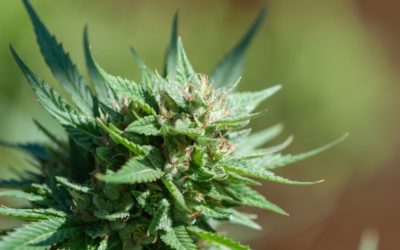 Landrace Cannabis Facts
There are hundreds of strains of cannabis out there. You've no doubt heard the terms Indica, Sativa, and hybrid used on more than one...
read more